"You just can't ignore the tidal wave that is e-commerce…we're a freight train", says Anderson Witherell, Director of E-Commerce Fulfillment and Marketing for alaskankingcrab.com.
Read More »
"We are very bullish on the seafood category", says Josh Burman, VP of Seafood Strategy with the Chefs Warehouse.
Read More »
A video series where we speak to thought leaders in the sector and influencers in many disciplines around the world to get their ideas on how we can reorient our market efforts towards the consumer. And grow the seafood category
Read More »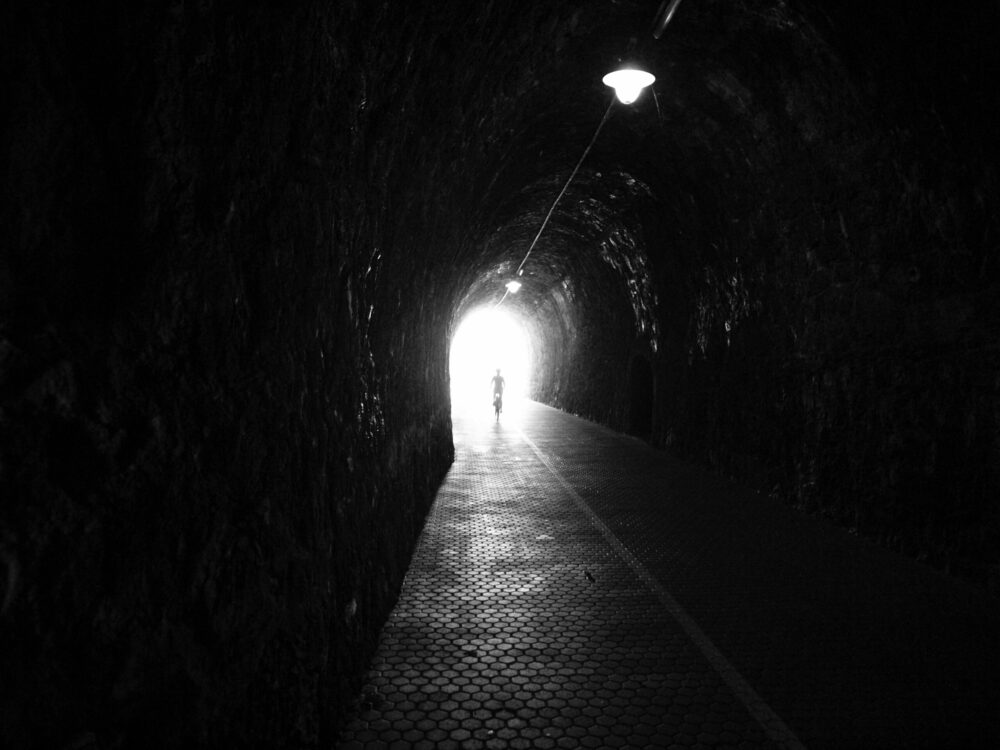 Uncategorized
Even crazier than applying Robert Frost's epic poem "Stopping by Woods on a Snowy Evening" to the seafood sector is perhaps to be looking ahead with optimism to 2021 and the future of the #restaurantindustry.
Read More »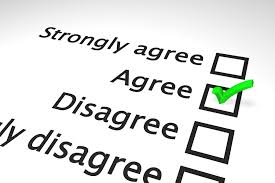 Uncategorized
Over 3,000 Chefs were engaged on questions related to fish species and fish use. Here are the first findings:
Read More »