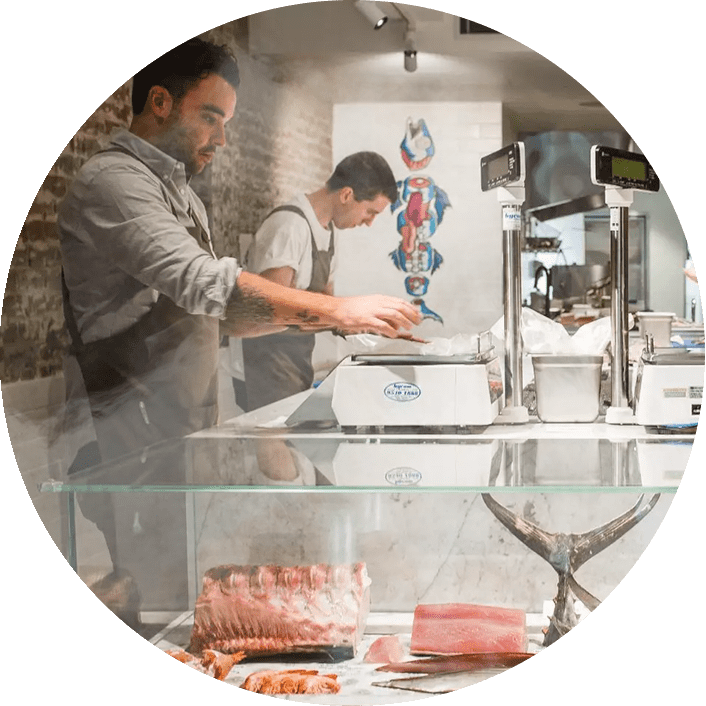 Aquacraft Seafood Innovation's founders created, founded and grew the top fresh salmon brand in North America: Skuna Bay Salmon. Before that, we worked on some of the world's top brands in many categories: Budweiser, Red Bull, Stella Artois, Mike's Hard Lemonade. We know how to build brand identities that reflect your values, your assets and occupies its own space in the marketplace. We know how to hit your customer right in the heart.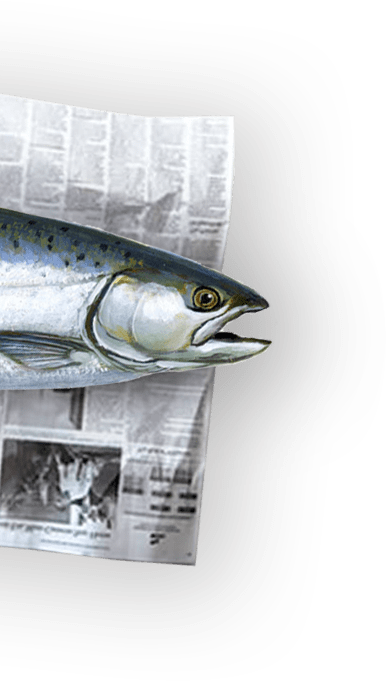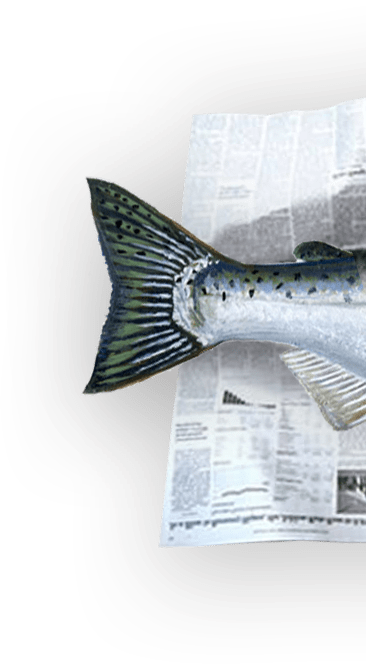 we're not big.
but we're good.
When you deal with us, you deal with the owners, two people who left the corporate world to work on one customer at a time. We learned our craft while working on and with some of the world's renowned brands (and even created the top salmon brand in the US) and now we apply it to your business. Our focus? One on one treatment, customized service, unique solutions for you trying to differentiate within the seafood sector.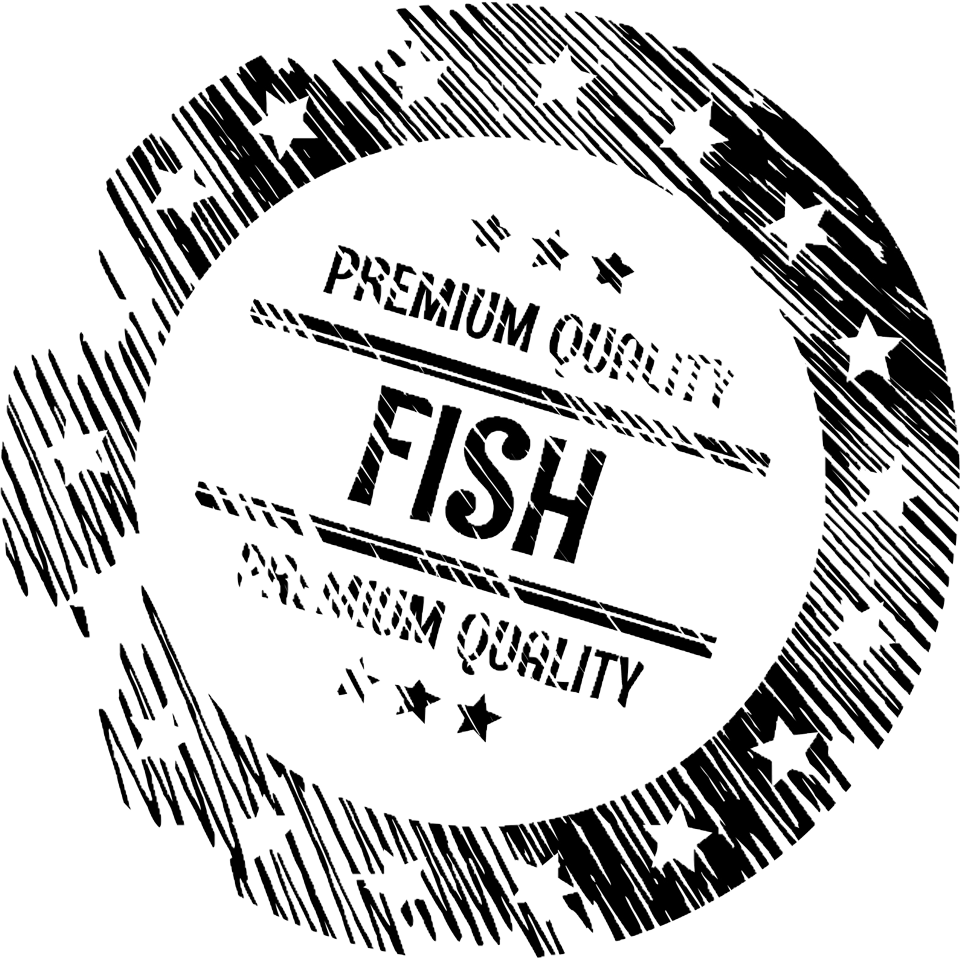 Some brands are built in a boardroom but our brands are built in the kitchen, in the seafood section, at the processor and at your farm or vessel. Together, using your assets we will create a brand identity to be proud of and to be different but we won't build a brand to look nice hanging in a gallery. Everything we do must contribute to a tangible result. Real Life.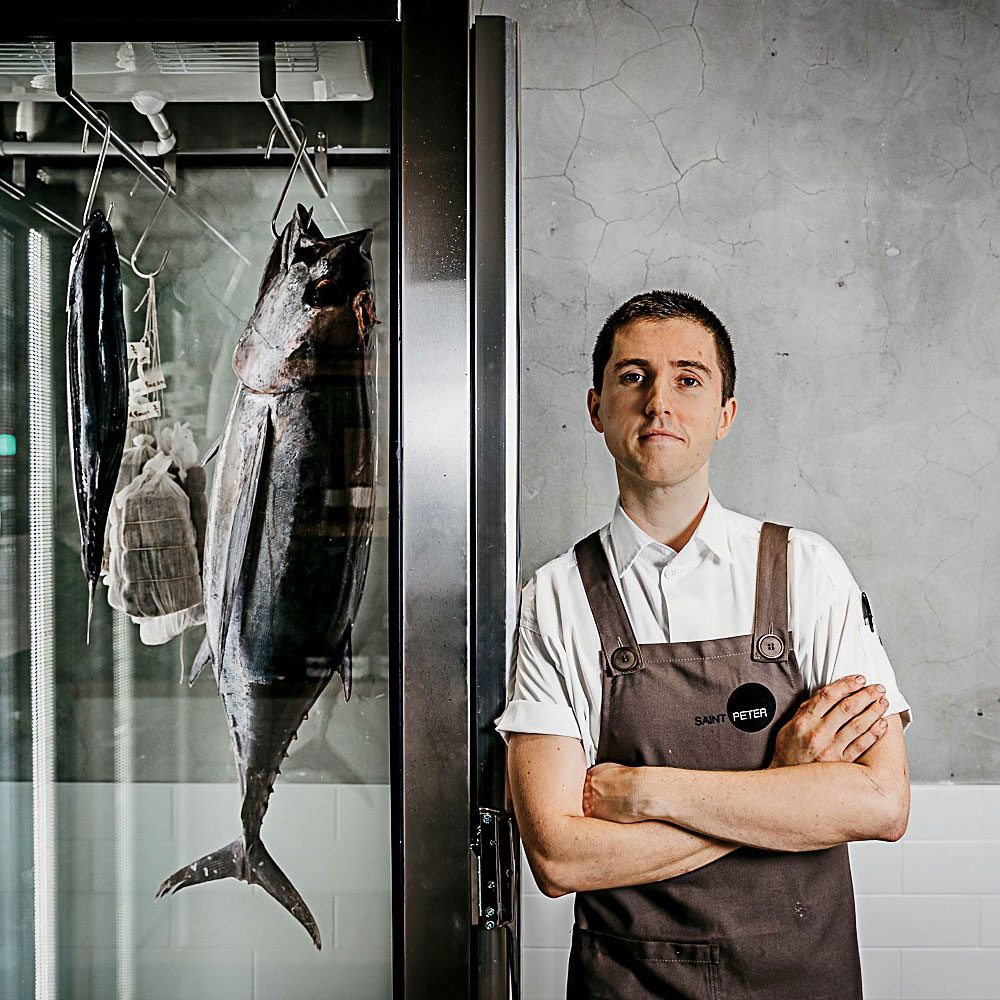 restaurant brand experience